"Perfumery is a symphony, it has a beginning, middle and an end." ~ Isabelle Ramsay Brackstone
I can't leave from home without a sprinkle of a nice perfume, I feel kinda naked; (haha) Coco Chanel said that we have to apply perfume wherever we want to be kissed. I agree somehow but is better to apply your favorite one behind your ears, underarms, inner corner of elbows and on the wrist. I found the smell stronger if I will apply after a shower a hydration body cream (it doesn't matter the brand) or a vaseline in order to fully hydrate the preferable areas and lock the scent in them for hours. I don't like to change perfumes easily, I prefer to recognize me with my favorite fragrance. I've gathered the Top 9 perfumes that you need to try ASAP, and choose your favorite.
Scents are reminders of memories, aren't they? 
CHANEL COCO – MADEMOISELLE / EAU DE PARFUM
Notes of bergamot, orange, jasmine, rose, patchouli, vetiver, white musk, and vanilla.
YVES SAINT LAURENT – BLACK OPIUM / EAU DE PARFUM
A floral scent with notes of black coffee and vanilla.
MY BURBERRY BLUSH / EAU DE PARFUM
 A lovely scent of lemons, apples and rose petals.
BERDOUES – ASSAM OF INDIA
A weird scent that combines earth and wood notes. It has citrus from Menton undertones, Indian Tea and a sensual scent of sandalwood.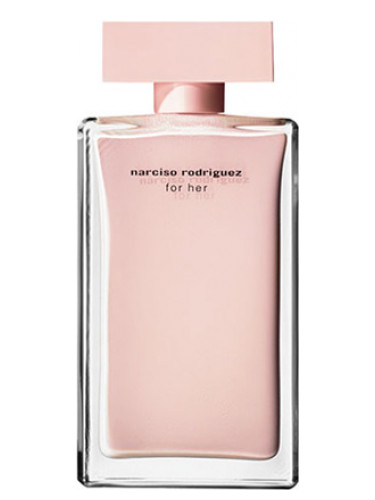 NARCISO RODRIGUEZ – FOR HER / EAU DE PARFUM
Floral undertones with musky notes.
VICTOR&ROLF- FLOWERBOMB 
Light notes of jasmine, rose, cattleya orchid and patchouli.
VERSACE – BRIGHT CRYSTAL / EAU DE PARFUM
Amazing notes of peony, magnolia, lotus flower and iced accord.
TOM FORD – OUD WOOD / EAU DE PARFUM
Notes of rosewood, tonka bean, amber, and sandalwood.
JULIETTE HAS A GUN NOT A PERFUME
A single not of Cetalox.